Sod Works

3535 Montana Hwy 284

Townsend, MT. 59644

Office: (406) 266-4763

Cell: (406) 439-8873

email: hugh@bestsod.com

If you have any questions or to request a quote for bluegrass sod, please contact  us.  We have included our contact information below or feel free to drop us an e-mail.


Sod Works

3835 Montana Hwy 284

Townsend, MT 59644

Office: (406) 266-4763

Fax: (406) 266-5793

Cell Phone: (406) 439-8873

email: hugh@bestsod.com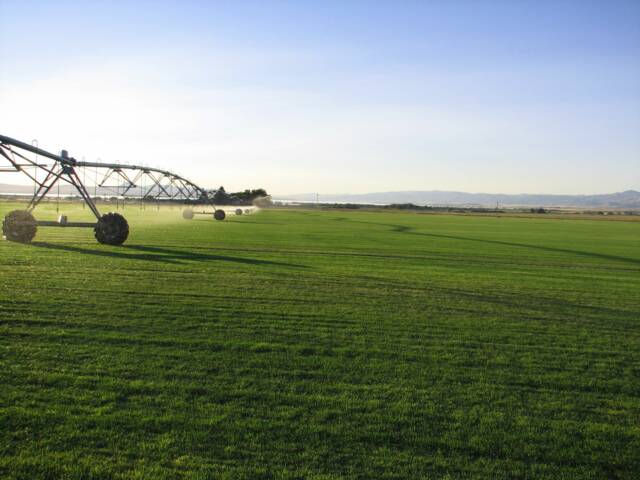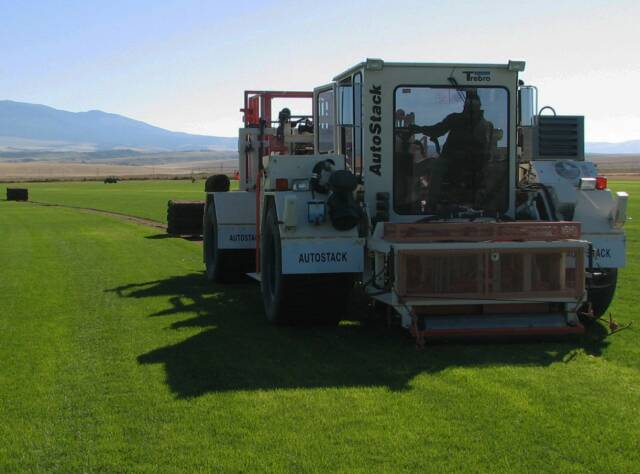 Request Bid or Information

Name:

Street:

City:

State:

Zip Code:

Phone:

E-Mail

Area to sod:                       sq. feet

Comments:

Copyright 2009.  SodWorks: Bluegrass sod for Montana.  All rights reserved.